Welcome from Lynn Terry - aka Low Carb Traveler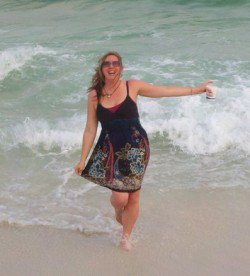 Join us for a 90 Day Low Carb Challenge!
Current Challenge Is Running
Sept 30th to Dec 28th, 2013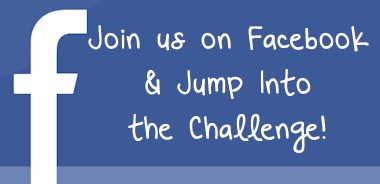 This Challenge has two goals:

If you've never tried Low Carb before, we want to inspire you to give it a go!


If you are a Low Carber, but struggle with holidays and special events, we
want to motivate you to hold strong to your low carb lifestyle.


All you have to do is sign up by email at the top right of this page, and join the Private Facebook Group by clicking the blue box above. Since the group is Private, no one can see your posts in the group except other group members. We're a very friendly, supportive group and share lots of creative low carb ideas and delicious recipes! Join us today and let's shed some pounds together! ;-)



Lynn's Low Carb Blog