Welcome from Lynn Terry - aka @LowCarbTraveler

Join Us For The 2016 Summer Low Carb
Mini Challenge: July 12th - July 31st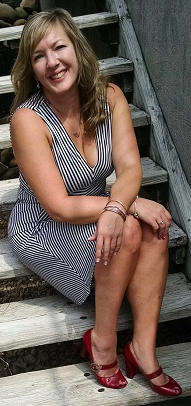 Sign up by email above to join the Challenge
and get offical challenge updates, including dates & details for the upcoming Summer Mini-Challenge Series... plus tons of low carb meal ideas + ongoing weight loss motivation & inspiration!
Next, join the Private Facebook Group by clicking the blue box below. The group is Private so no one can see your posts in the group except other members. We're a friendly, supportive group -
with a serious dose of accountability.
Join us today!
;-)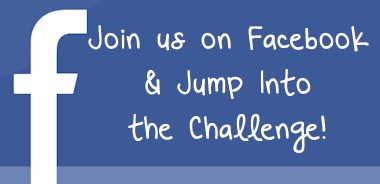 Low Carb Challenge Details (Please Read)

READ: July 2016 Mini-Challenge Outline FOR THE DETAILS

- How it Works: Low Carb, High Fat Diet Explained

- Macronutrients & Carb Tracking

- Common Low Carb Terms & Acronyms

- Low Carb Flu & Ketosis Explained

(What To Expect)





Never tried the Low Carb Diet before? Challenge yourself to give it a go! If you eat low carb but struggle to stay on track, join us and

challenge yourself

to stick to your diet.


The goal is simple: Eat 20 Net Carbs max per day

to get the full benefits of a ketogenic diet, which will improve your health and help you lose weight...

READ: July 2016 Mini-Challenge Outline FOR THE DETAILS



Make sure you Subscribe By Email so you

get Official Challenge updates, plus low carb food diaries & simple recipes

. Once you subscribe, be sure to check your inbox and confirm your subscription to the Challenge! :)